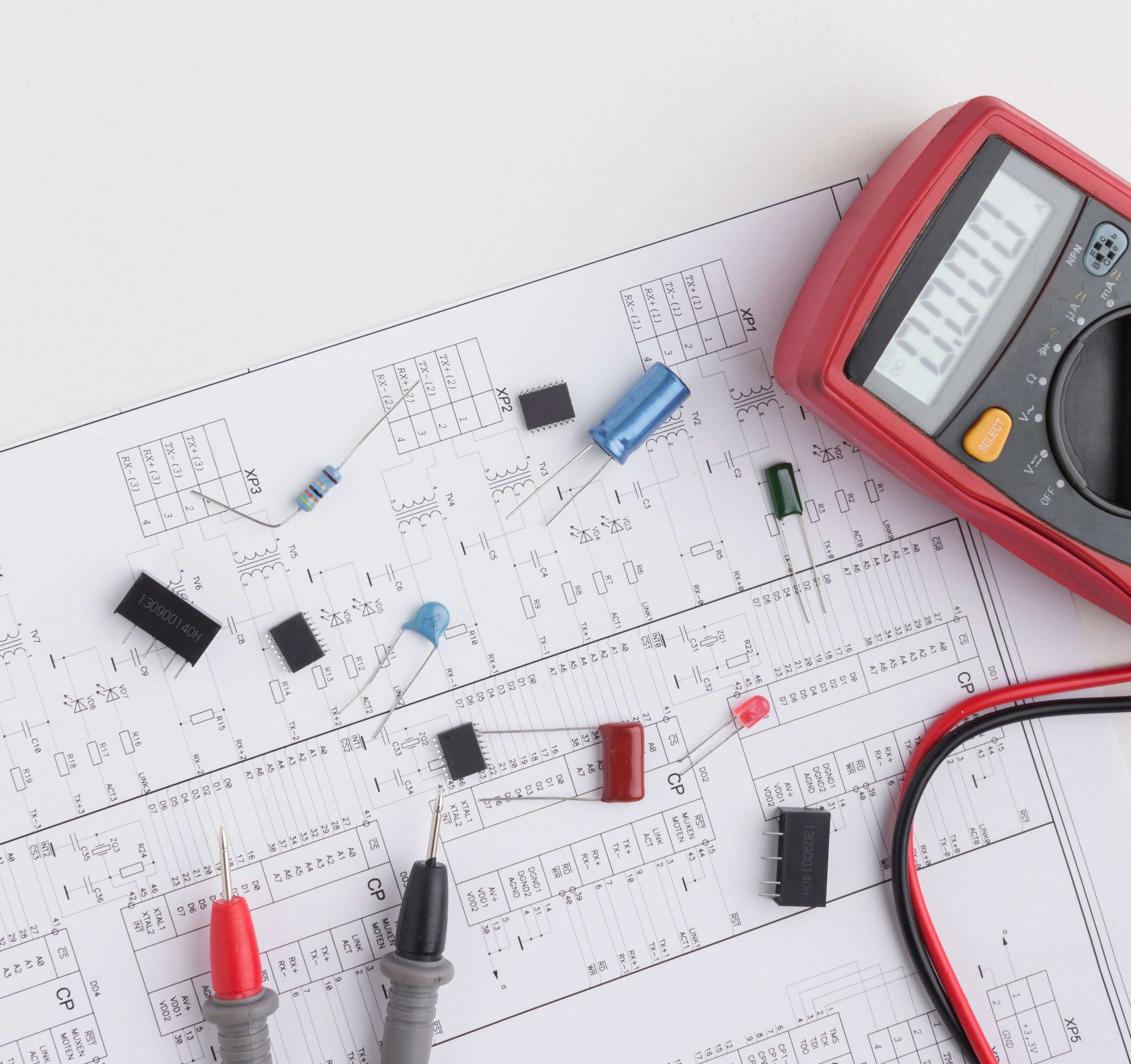 Basic 

Circuit

 

Analysis

(IACR)
​
This subject constitutes a first course of circuit analysis, in which the basic concepts of circuits and analysis techniques are introduced. The course will provide the necessary knowledge for successive courses on analysis and design of electric and electronic circuits. Students who have learned the contents of this subject, must be able to identify the different elements and stages of a circuit and to make the necessary simplifications and transformations in order to analyze and solve circuit problems. They will learn to make circuit transformations, to get equivalent circuits and to apply the systematic methods of circuit analysis. The students will obtain the skills to decide the best analysis strategy when facing to circuit problems​.
Fields and Waves in Telecommunications

(COTE)
​
Basic concepts of electrodynamics applied to the transmission of energy and information. The plane waves, as solution of the Maxwell equations: Polarization, dispersion, attenuation, propagation velocity, reflection coefficient, impedance, etc. The basic characteristics of the electromagnetic field in conductors. The general characteristics of the communication over a physical media, and particularly, the transverse electromagnetic mode (TEM) and the transmission line.​
A course about the foundations of microwave engineering covering transmission lines and waveguides, impedance matching, microwave network and some passive devices description.​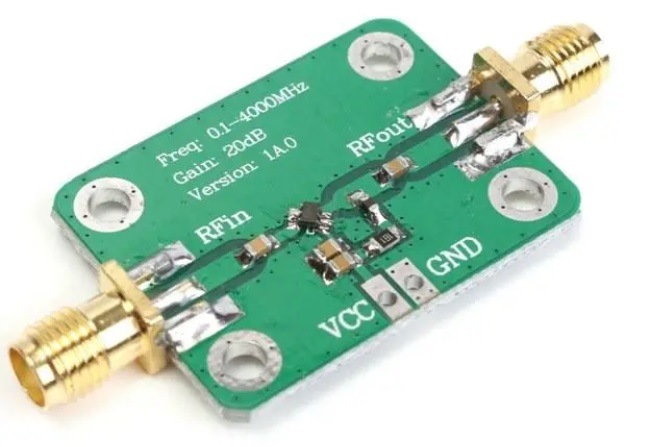 Radio Frequency Subsystems (SURF)​
The course presents the basis for the design of subsystems being part of the RadioFrequency communication systems: filters, amplifiers, oscillators, mixers, etc. The classical configurations are introduced into each of the analyzed subsystems with particular emphasis on the aspects that determine their election; power handling, distortion, noise, suitable technology, etc. The main objective is to generate in students the ability to carry out simple designs fulfilling specifications of any of the subsystems covered in the course.​
Broadcasting

 and 

Network

 

Services

(DSRE)
The fundamentals for audiovisual signals broadcasting based on the European standards (DVB) of first generation are presented. A brief description of second generation is provided. Other first generation standards, non European, are presented.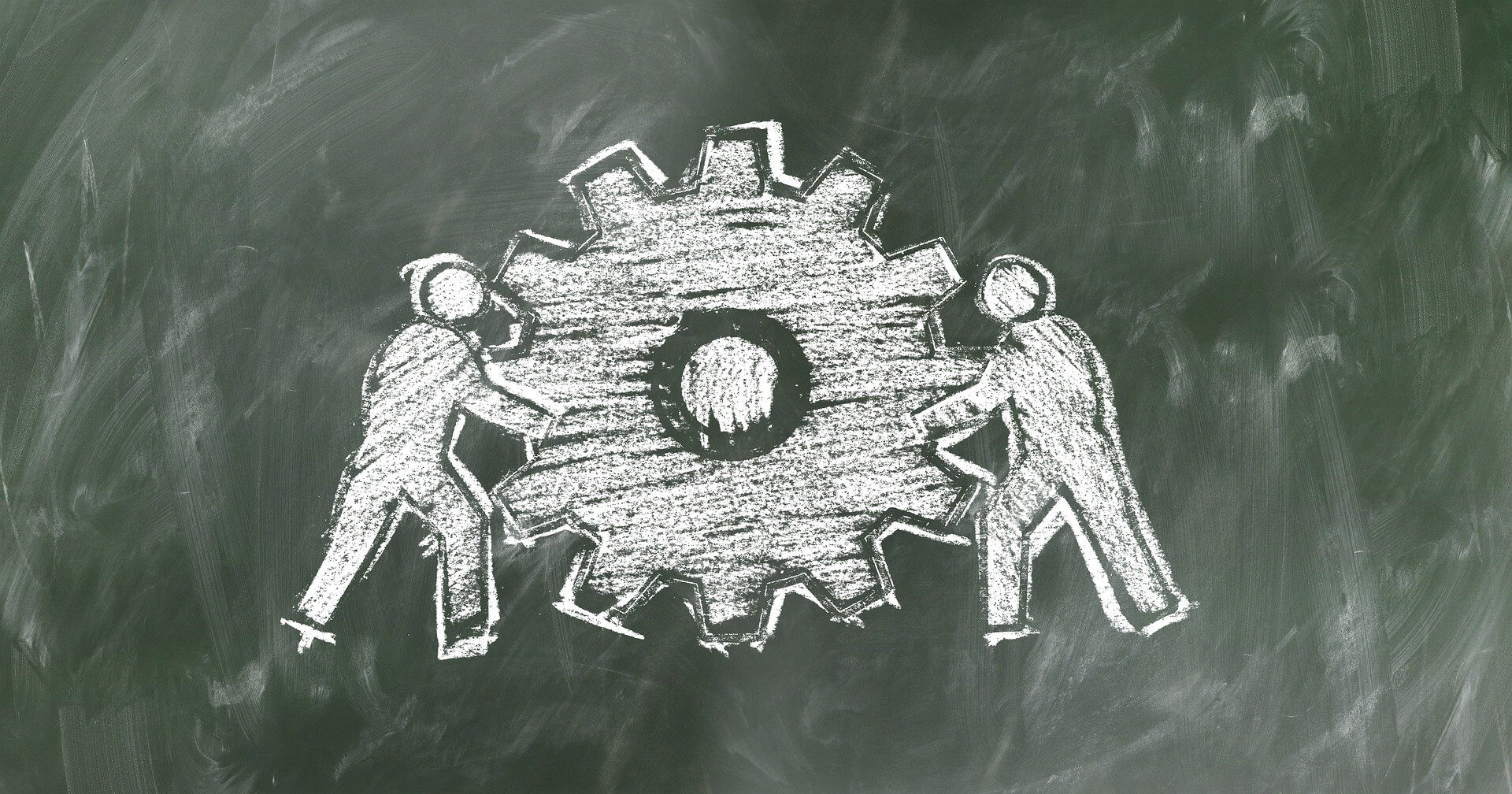 Telecommunication Engineering in Cooperation for Development

(ITDC)​
Maria Jesús Ledesma Carbayo​

Manuel Sierra Castañer
The objective is to give the student a global vision on development cooperation foundations and the role of telecommunication and solar energy systems in developing countries scenarios.